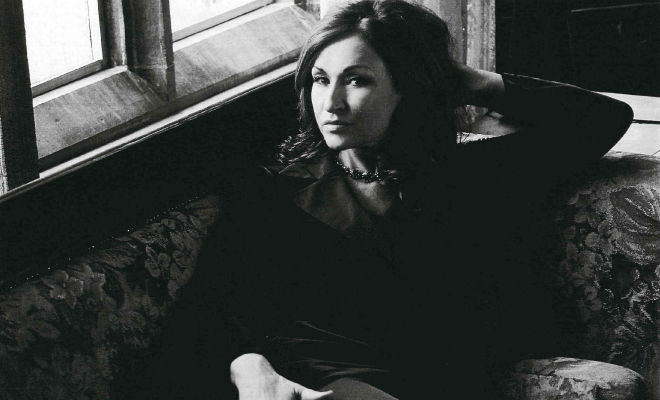 Celia
Celia Holman Lee is a renowned fashion commentator and television presenter along with being a respected model and agent. Both nationally and internationally-recognised, she has been active in the fashion industry for five decades. During this time Celia has developed her own distinctive style, appropriately glamorous on the "red carpet" and classically chic in her everyday life and has received a myriad of awards and plaudits. She was voted by the public as the winner of the first ever VIP Style Awards in 2002 and has not been off the country's Best Dressed lists since.
Celia began modelling at the age of 15 while she was still at school after being approached while working as a shop assistant in a boutique in Limerick. Her early career as a model saw her featured in magazines, newspapers and fashion brochures and she subsequently started the Holman Lee Agency when she was 22 and it is now the longest established model agency in Ireland.
Along with the many fashion shows she and the Homan Lee Agency produce along the length and breadth of the country, Celia is also a regular fashion presenter on TV3's Ireland AM for over 15 years.
Celia was given a lifetime achievement award at the 2014 Limerick Person of the Year Awards in recognition of her lifelong commitment to promoting her native Limerick City.